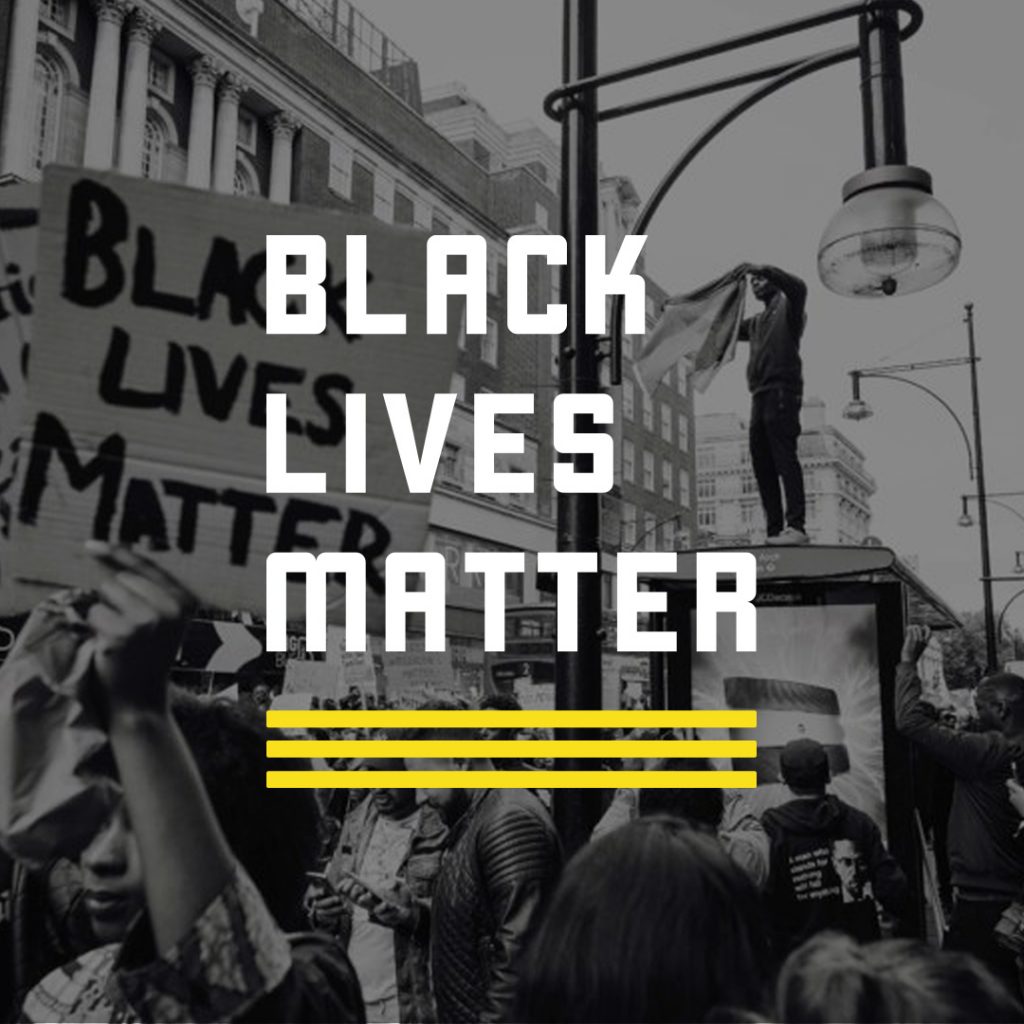 The Revolution of Love Ministry & Movement
PUBLIC LETTER IN SOLIDARITY WITH THE BLACK COMMUNITY CONDEMNING POLICE BRUTALITY AND RACISM
June 12, 2020
WE, The Revolution of Love, stand in solidarity with the Black community and our Black families, condemning police brutality in all forms, speaking out against the racism impacting marginalized communities, and actively working for systemic change.
The Revolution of Love is an inclusive, diverse ministry and global movement welcoming and affirming the inherent value and importance of each and every individual on this planet. Our vision statement states, "We do not enable, cosign, or align with any form of injustice (or violence towards the Black community)."
To that end we are outraged by the generational violence, abuses, and perpetual traumas inflicted upon the Black community.
We explicitly CONDEMN:
the murder of George Floyd and all murders and acts of police brutality against Black lives and the Black community;
systemic and structural racism inherent in structures like the police department leading to all forms of violence against the Black community and marginalized communities;
all societal norms and narratives that dictate Black lives do not matter;
all forms of racism: racist thinking, racist actions, racist beliefs, racist governance.
We recognize that condemning racism is not enough. In the spirit of alliance and solidarity with our Black sisters and brothers,
We explicitly COMMIT:
to address, repair, and actively heal anti-Blackness and racism within our community and congregation;
to anti-racism education and training, public protest, co-creating just policies, dialogue, and firm accountability;
to work with Black communities, Black organizations, as allies, decentering whiteness and following their lead in the work of transformative justice.
We acknowledge this moment is a state of emergency and one that has been building for generations. The pandemic of legalized murder towards the Black community must stop.
We explicitly CHARGE:
all cities in the United States to defund their police departments and redirect funds toward community development and social services that promote true wellbeing;
all cities to watchdog their police departments and hold them accountable;
all police departments in the United States to train in and utilize nonviolent de-escalation techniques and tactics;
all police departments in the United States to enforce mandatory anti-racism education and training;
all police departments to stop the rehire of officers found guilty of using excessive force;
all police officers involved in police brutality be suspended, investigated, and charged where appropriate.
This list is only the beginning. The structures and systems of this country are rooted in racism and white supremacy. This must end.
Again, we stand in solidarity with the Black community, with the Black Lives Matter movement, condemning police brutality and racism against marginalized communities. We recognize this system of violence must be abolished and a new one put in place. This will not be easy. However, we are committed to doing what it takes for our Black and Brown brothers and sisters. This is not an issue or a cause, this is about people's lives. It comes down to a simple choice: violence or justice. We choose justice. We choose positive peace. We choose radical love.
To our Black Families: You are not alone. We see you, we hear you, we love you!
For Justice,
The Revolution of Love Ministry & Movement